A full day out, starting on the clear open roads of Beds, Bucks, Herts and Northamptonshire countryside in the morning, then moving to Millbrook Proving ground and its fantastic mixture of tracks in the afternoon.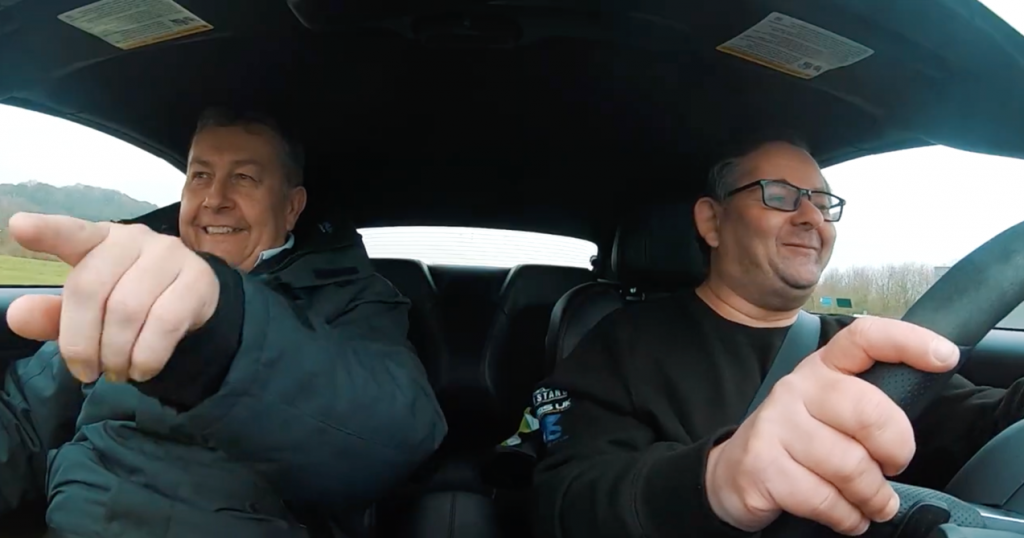 This is a great day out where you find that how we train to drive on the roads, very much translates to driving on the track.
On the road we would have worked on vision, where you look, how to anticipate, the most dynamically efficient way around a corner, also how you use the brakes and throttle to help stabilise and effect the cars behaviour. On the track we will take that much further at much higher speed and once again with no time restraints, apart from yours! We will practice, practice, practice until the techniques are forming your natural behavioural pattern. This will all be done with a clear and simple coaching method, with an element of fun.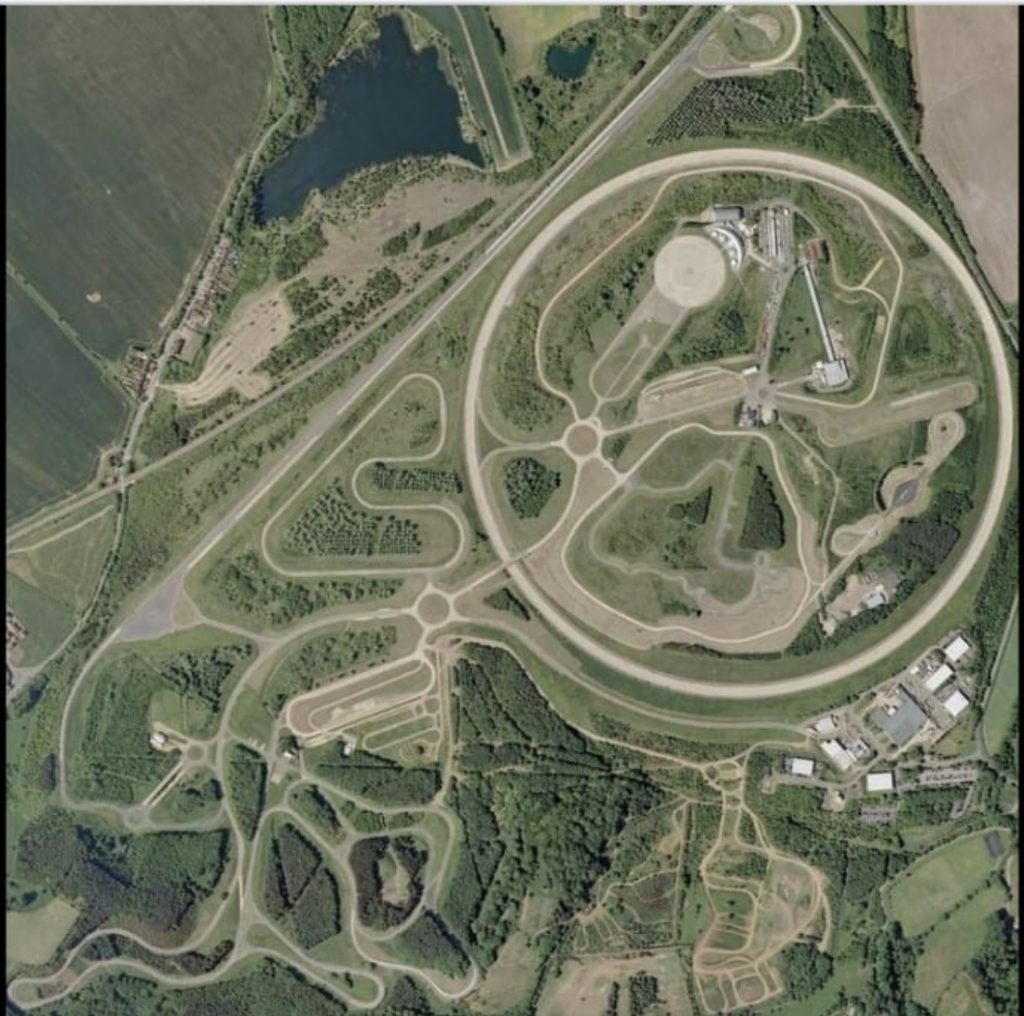 Millbrook is a 700 acre proving ground used by the motor industry.
It's a facility where we can spend time analysing your driving and your cars handling characteristics.
Millbrook has a 0.8 mile handling circuit, High speed bowl, Mile Straight and a four mile Alpine route, dynamic pads where you have the option of wetting them, to simulate low grip situations. The very nature of Millbrook as vehicle testing facility means we can simulate any type of road.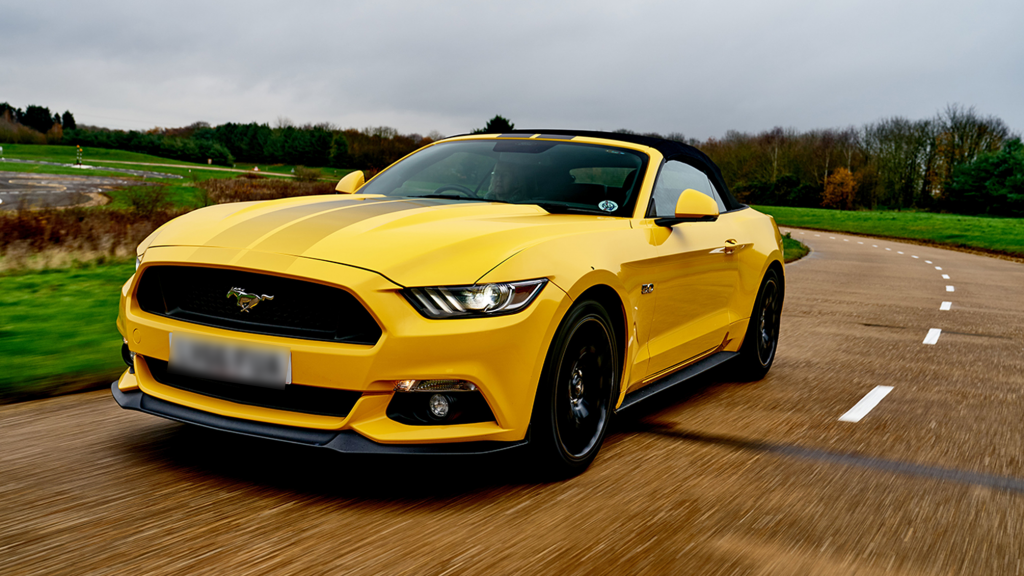 Helmets to be worn at Millbrook  hedtec.co.uk