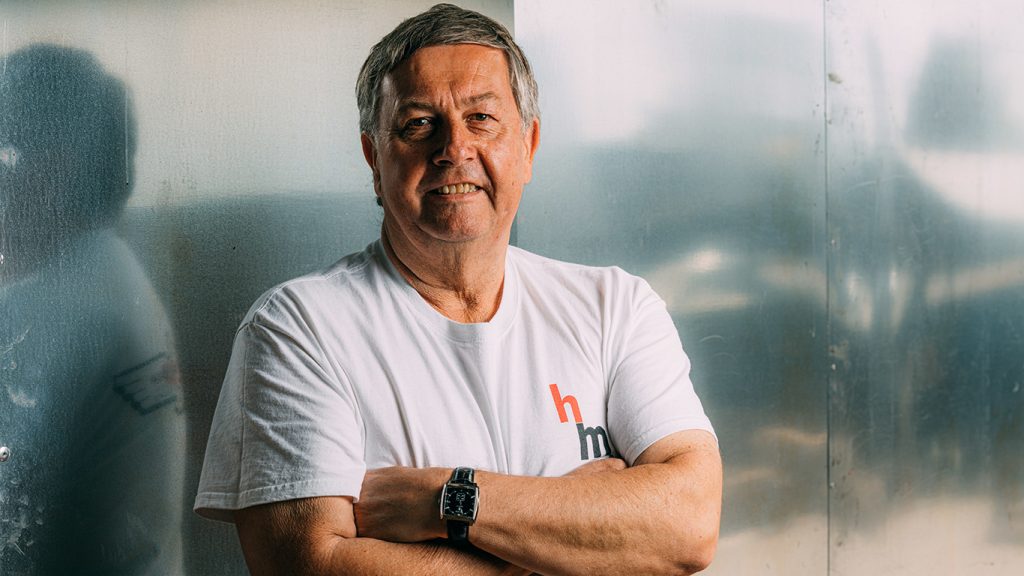 In my nearly twenty years in this industry I have been lucky enough to sit in some fantastic cars, meet some great people and loved seeing their skills develop.
My "car" story started as a young boy, growing up in a family run haulage business and quickly building a fascination with a lorry`s power and how they worked. At the age of eight my Dad took me to watch a friend race a GT40 at Silverstone and combined with childhood trips to Santa Pod sparked a lifelong fascination with V8`s.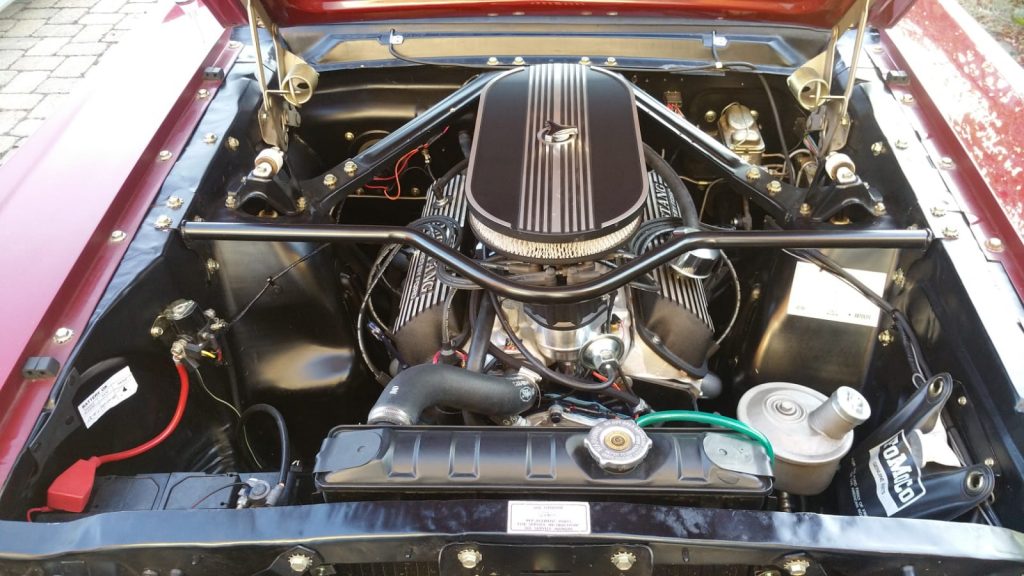 After working in the Haulage industry for a few years. I decided it was time to move up a gear (thanks Emily) I gained numerous qualifications and moved into driving events, teaching defensive driving skills, also into training events at Millbrook proving ground.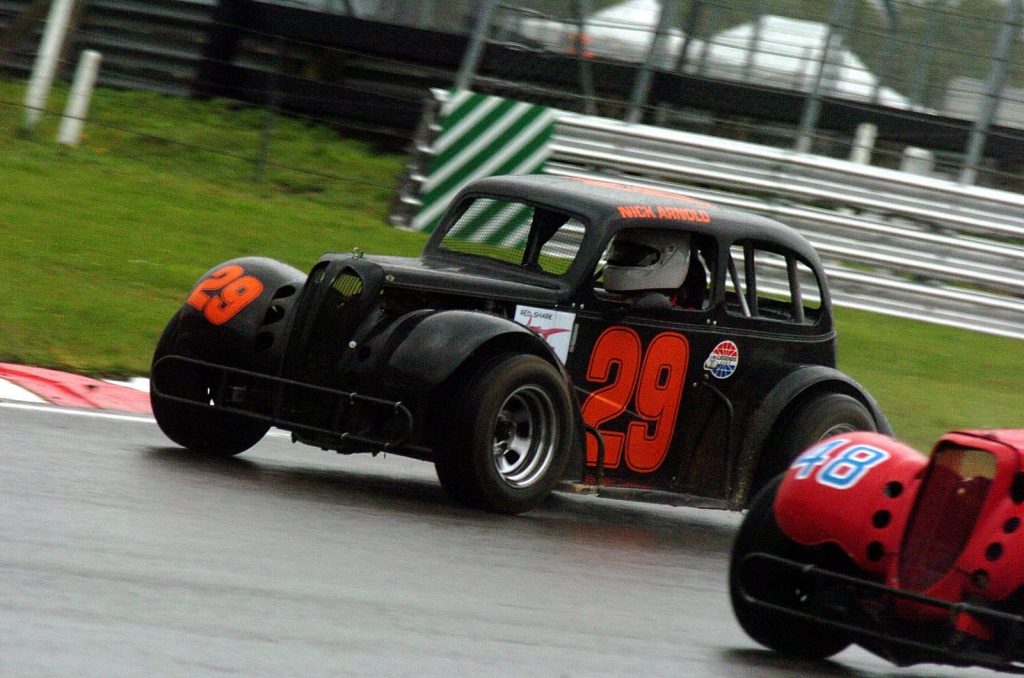 I did a few races in Fiestas then moved into Legends on and off for a few seasons, this was the best time, just pure adrenaline.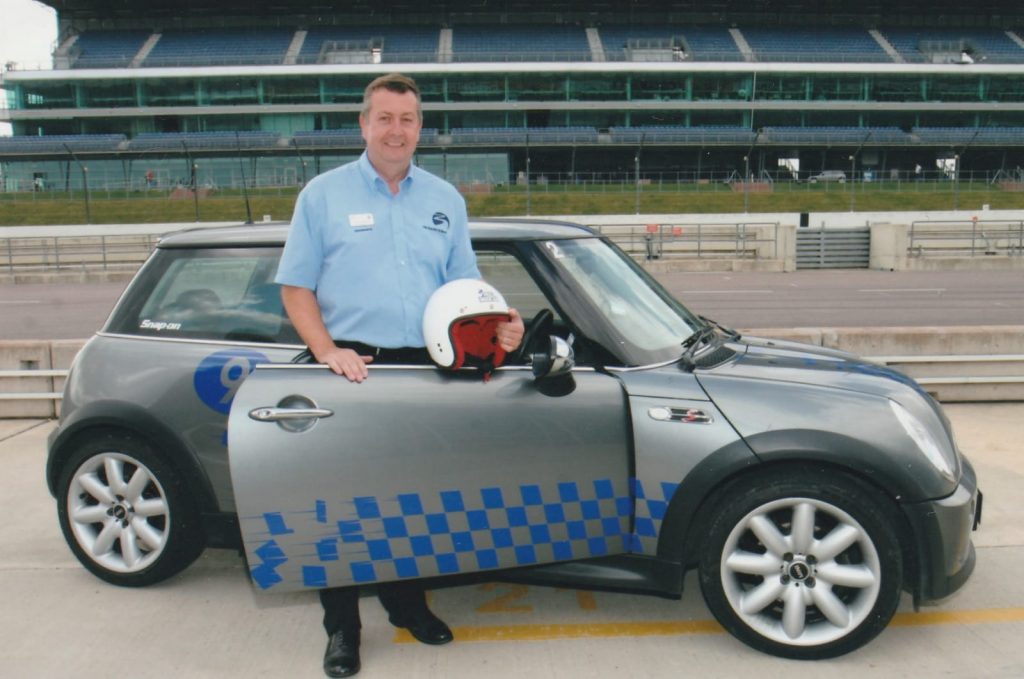 In 2003 I started to work at Rockingham raceway and Donington, gaining my ARDS instructor licence, progressing through the ranks to become an `A` grade instructor, that means I can and have instructed novice drivers up to young and experienced race drivers.
In that time I have also built up an extensive list of private clients, from drivers who lack confidence to someone who wants to do track days for the first time, to a gentleman who started track driving at 73 in a GT3, taking him to Spa last year in his 75th year.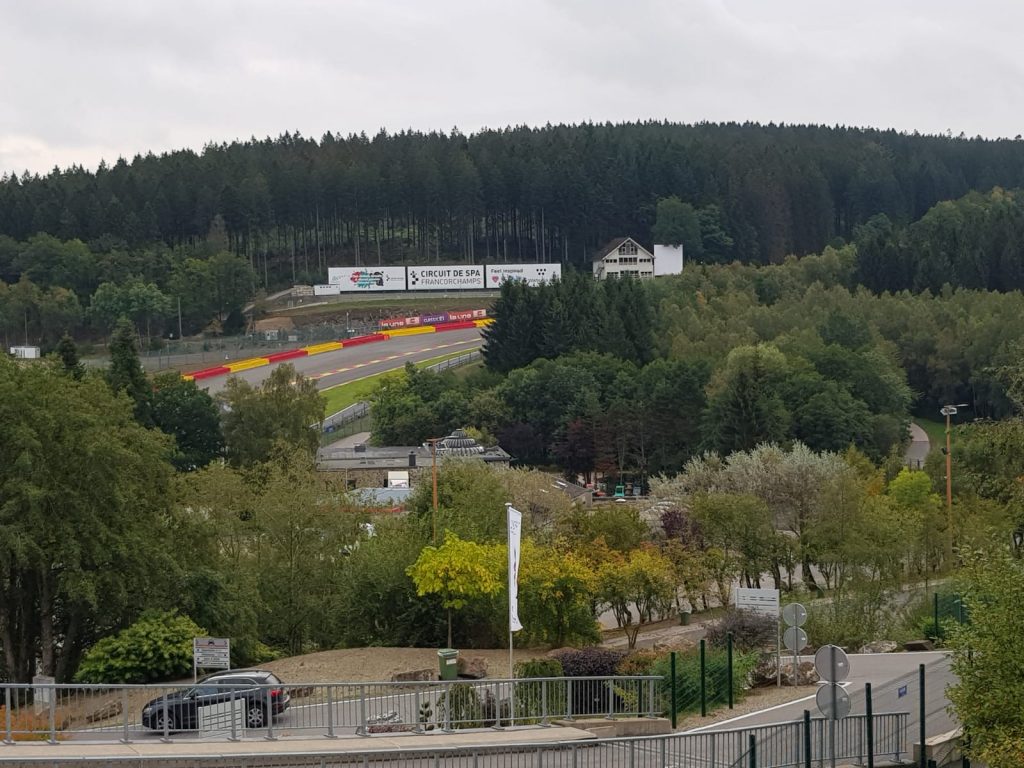 In 2008 I started to work at the newly opened Porsche Experience Centre with its 2 handling circuits and special surfaces, this is a great transition for experienced road drivers to learn more of what their car is capable of.
In 2019 another door opened after meeting Emily Newman (owner of Mustang Experience UK) who hired me in for one of their promotional film`s and photoshoots. I have now become as she calls it, the Mustang Experience UK resident instructor.
My passion for instructing has now helped 100`s of people improve their driving skills. Nothing beats seeing someone progress and to achieve more than they ever thought possible.
Nick
Video Created for Mustang Experience UK on a cold wet November day