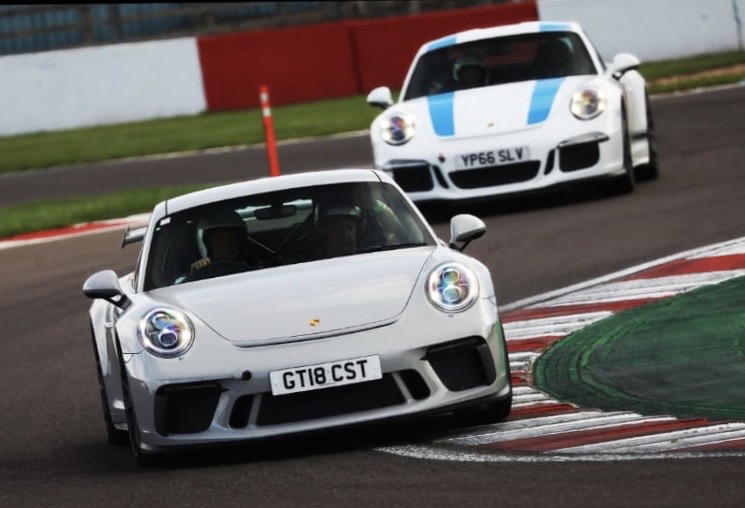 Track
Have you always wanted to drive on a track, with just your car on it, to be able to push the car to you and your car's limits, in complete safety.
Then come with me to Millbrook, there we will look at you the driver and how we can enhance your driving and get you to understand the dynamic characteristics of your car and build confidence, in an easy and fun manner. It's not sessioned so we can just practice, practice, practice and hone your driving until it becomes your natural behavioural pattern.
Millbrook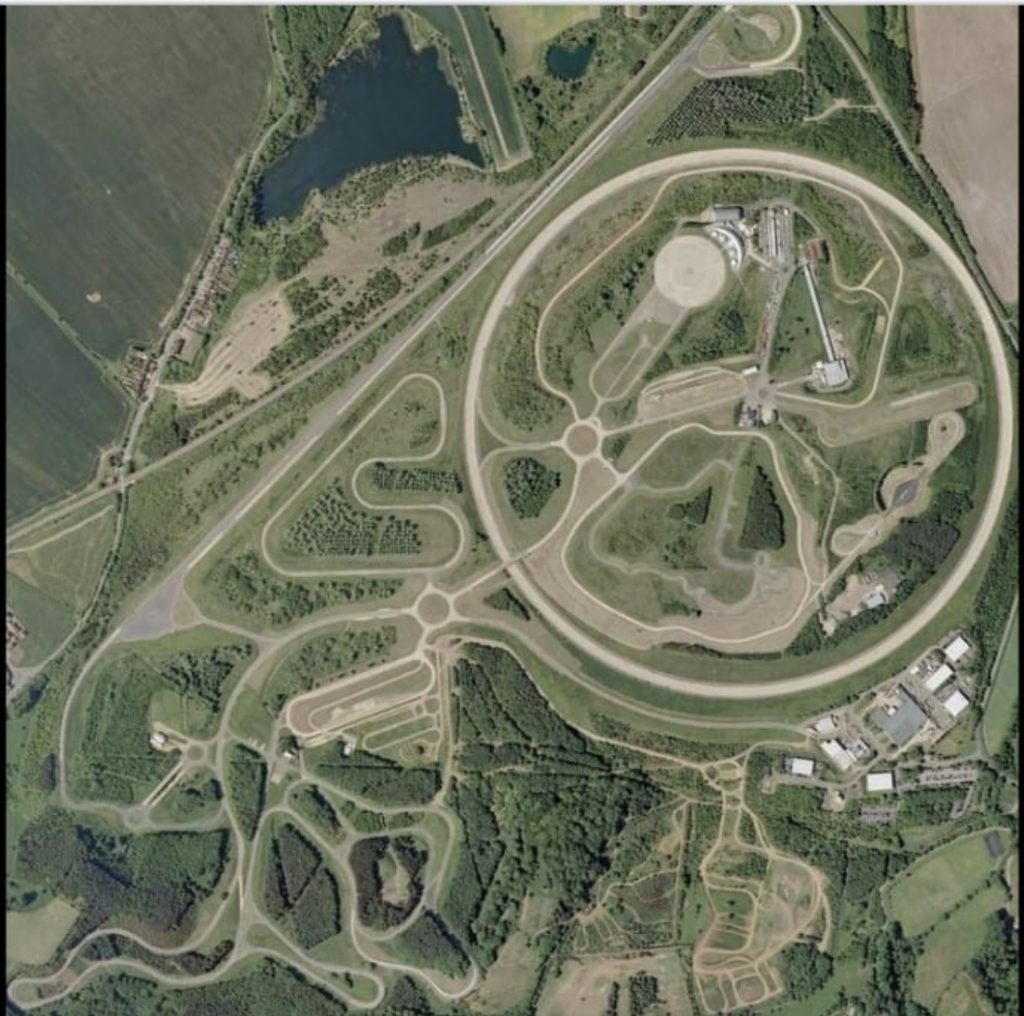 Millbrook is in Bedfordshire, 15 minutes from either Junction 12 or 13 of the M1. 
It is a 700 acre proving ground used by the motor industry, not usually available to the general public. 
Millbrook has a 0.8 mile handling circuit, High speed bowl, Mile Straight, a four mile Alpine route, drivers call it the mini Nurburgring and three dynamic pads where you have the option of wetting them to simulate low grip situations. The 2 mile High speed bowl can be used for working on your steering inputs and how your car reacts to them and to work on your vision. It also has no speed limit! On the mile straight we can optimise your braking whether it be to practice high speed emergency braking and lane changing or to practice braking to aid corner entry. The very nature of Millbrook as vehicle testing facility means we can simulate any type of road. Its interesting mix of corners, transition turns, tightening radiuses and off camber corners, really test car and driver and with me there we can analyse your driving style and your cars characteristics in as much detail as you require.
Prices
Circuits
As an 'A' grade instructor I am licensed by Motorsport UK to coach people at any UK circuit.
I will be there to guide you through the process of signing in, making sure you are in an ergonomically and comfortable seating position and to make sure you are happy with track procedures. Then to help you learn the lines, deal with traffic and become more capable in your car than you ever thought possible.
We can work together to increase your field of vision, steering, be more fluid and efficient on the brakes and throttle and generally understand your car more thoroughly.
Prices*
Half day £250

Full day £400
*Price may vary depending on circuit location